← Back
Dish of May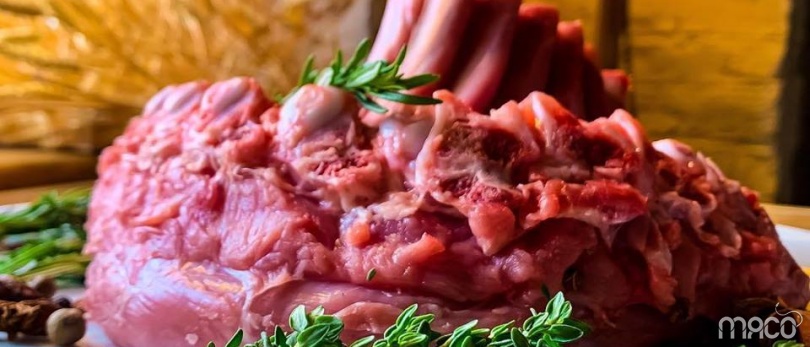 Long awaited Friday
It's finally Friday!
Today you can devote a whole evening to yourself and loved ones. You can go to a restaurant, have a great evening drinking a bottle of wine while enjoying the juicy meat in the capital.
You can reserve a table in the restaurant "MEAT" on the website restmeat.ru or by phone +7 (499) 709-80-67.