The restaurant interior is decorated in warm muted coffee tones: the comfort of sofas and chairs made of genuine brown leather, the warmth of the uncovered texture of light wood tables, light fixtures trimmed with fur, plaster bull heads, a wall imitating a woodpile - all this creates a feeling of coziness and harmony. The European cuisine restaurant "MEAT" is a place where guests can spend time with pleasure.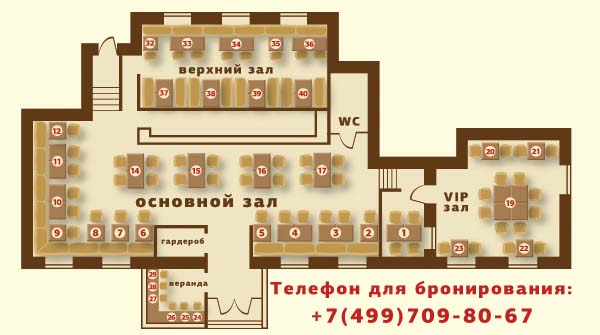 Main hall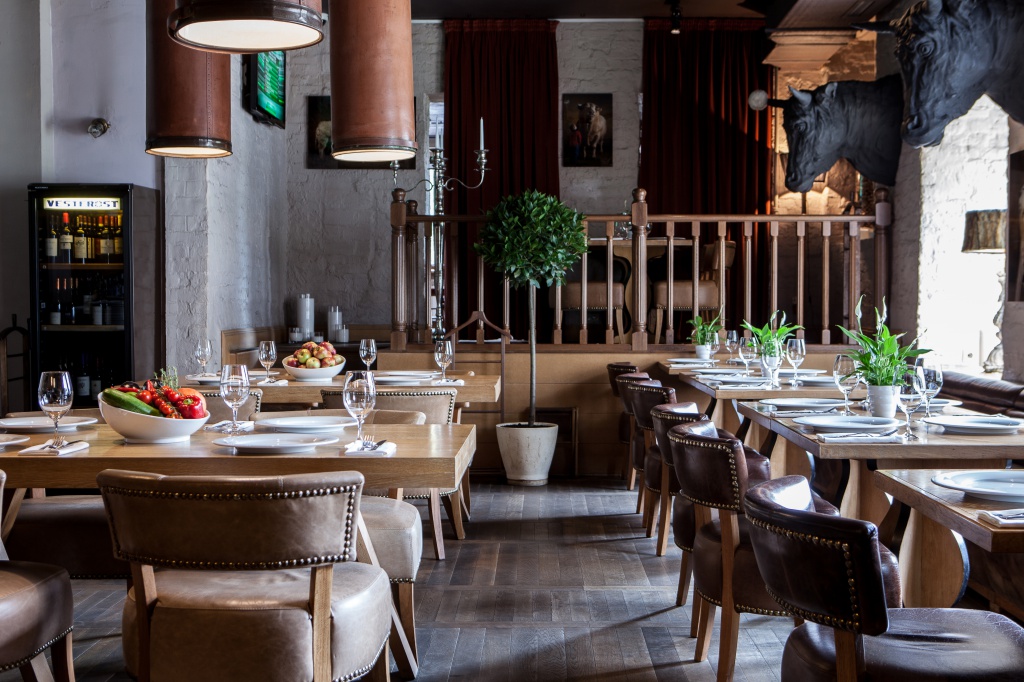 The largest hall of the steak-house has 50 seats. Whatever cozy corner you choose, the Josper coal oven is visible from anywhere. This unique innovation of the meat restaurant is made so that you can contemplate the cooking process of the chosen dish or, if you wish, come closer and contemplate the sacrament of roasting steak. The friendly waiters will invite you to choose the most attractive piece of meat, which will be served to you shortly in cooked form.
Upper Hall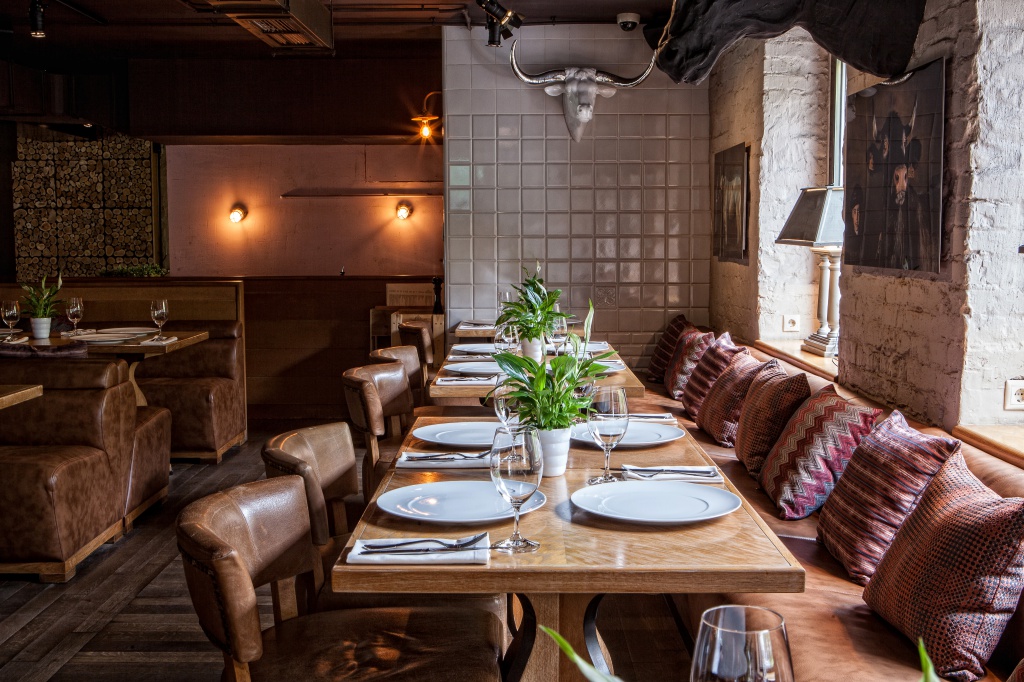 Quiet and secluded, the intimate upper hall is ideal for those who are tired of the bustle of the vast metropolis. It is a cozy balcony with 32 seats, where you can spend an evening with your loved ones or friends in a relaxed atmosphere, or just be alone with yourself, enjoying the unobtrusive relaxing music and the incredibly tasty masterpieces of European cuisine.
VIP-hall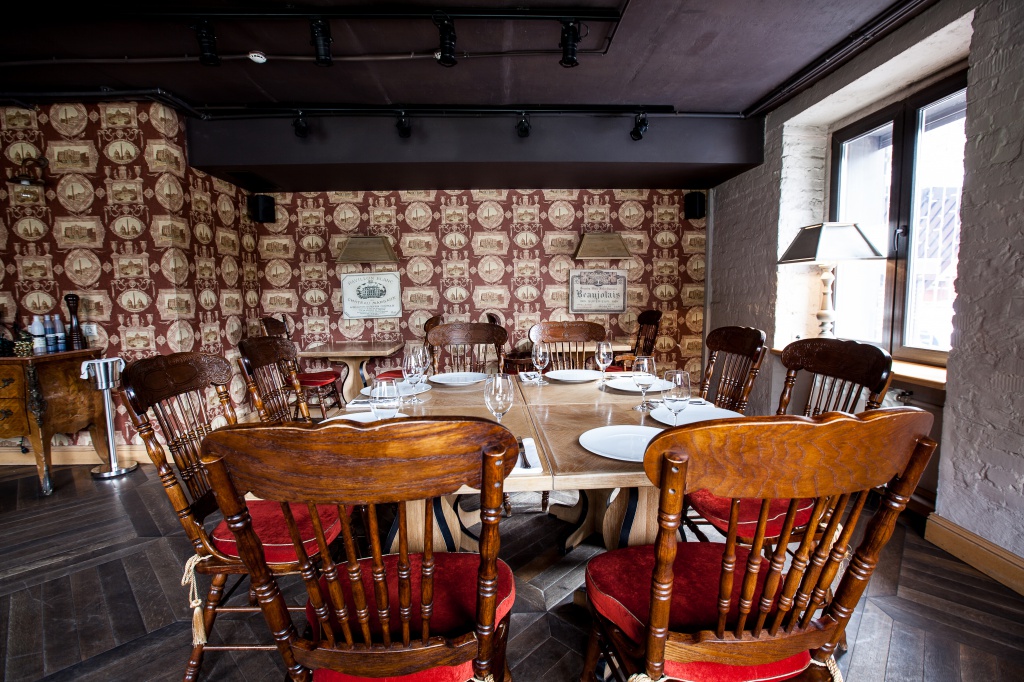 Separated from the main internal space, the 16-seat VIP hall is great for banquets, weddings and other events and celebrations. Here you can spend an unforgettable evening with pleasant people, celebrate a birthday or just a friendly get-together, sating yourself with various pleasures of the table, offered by the menu of the restaurant at "Polezhaevskaya".
Winter veranda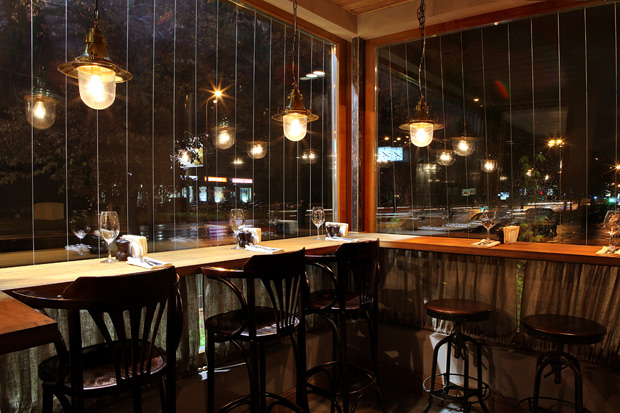 Be it rain, thunder, hail or snow, you can take shelter in a small cozy winter veranda, enjoy a cup of warming tea or coffee, contemplating the bad weather outside, and, of course, try one of our meat dishes of European cuisine - a steak or a duck leg, octopus or some beef tartar, and much more.
Veranda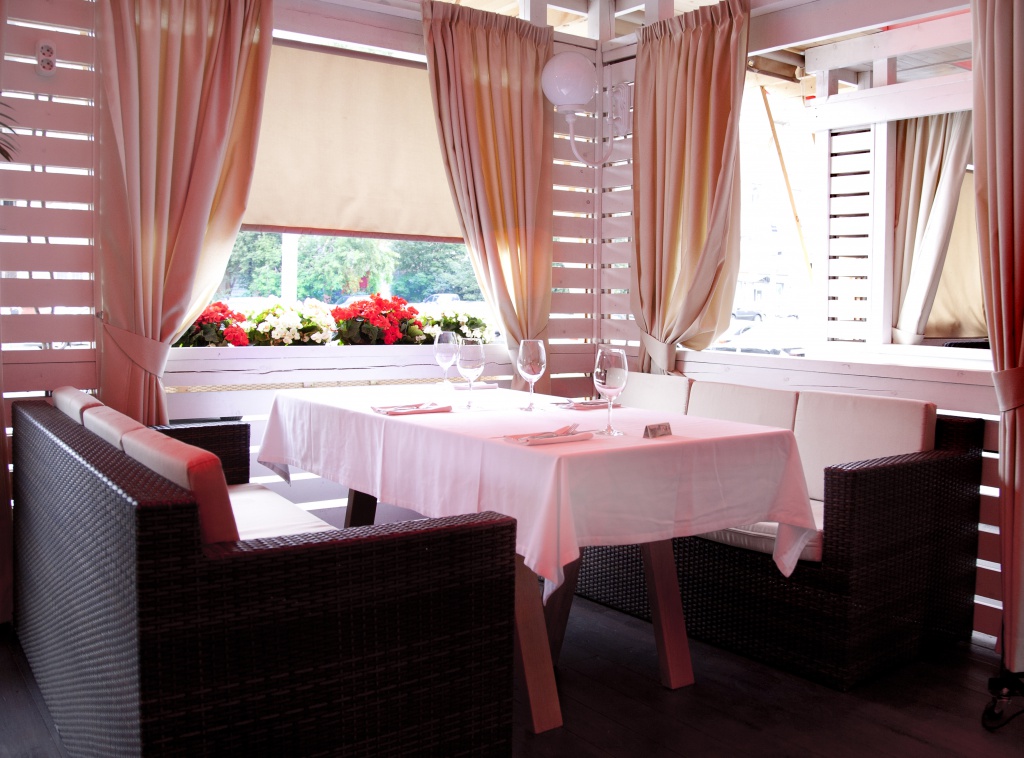 During summer our steak restaurant invites you to spend unforgettable moments in a cozy veranda, made in exquisite white colors with contrasting green and coffee notes in the design. Fresh air, a cool relaxing cocktail, with a light salad awakening the appetite and, undoubtedly, a juicy, hot, hearty and incredibly tasty steak - that's the key to the perfect rest and socializing in a relaxed atmosphere. In addition, the veranda is fully autonomous from other halls, has a separate WC, music and videos. Because of this, it is perfect for holding various summer holidays and weddings.