← Back
Dish of February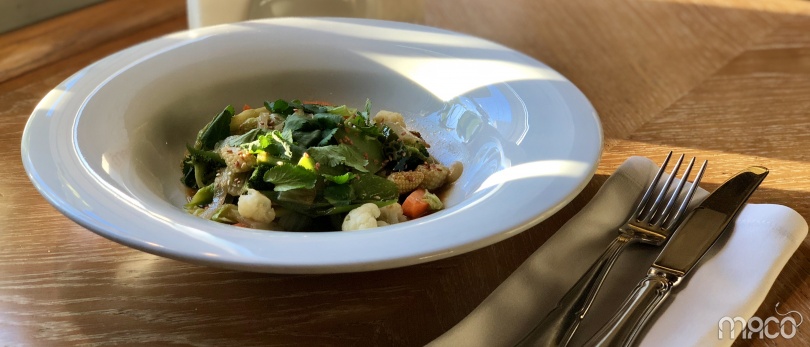 Vegetable sauté is a warm salad, which contains an almost complete set of vegetables and the sauce combines each ingredient into one whole unique dish.

The MEAT restaurant values its guests and in addition to the main menu offers a Lenten one.

Reserve a table in the "Reserve" tab or by phone +7 (499) 709-80-67 and +7 (499) 195-13-58.