← Back
11 December 2018
New Year!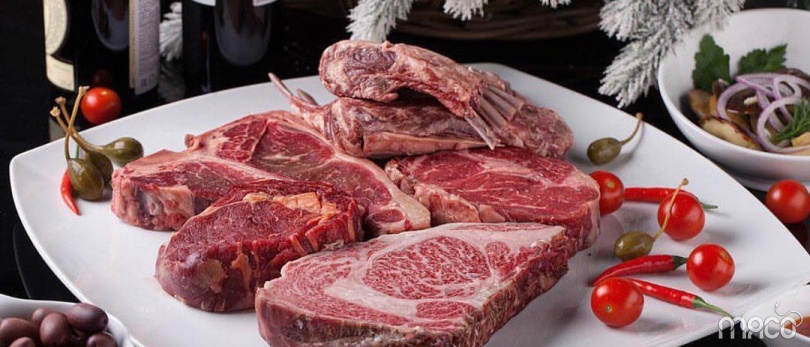 Very soon is the New Year!
The restaurant "MEAT" congratulates you with the upcoming New Year. We wish you a sea of wine and mountains of steaks.

Book a table for the desired date in a suitable restaurant hall "MEAT": main, upper or VIP. You are welcome to reserve it in the special section "Reserve" of the website or by phone +7 (499) 709-80-67 and +7 (499) 195-13-58.