← Back
2 December 2018
Jamon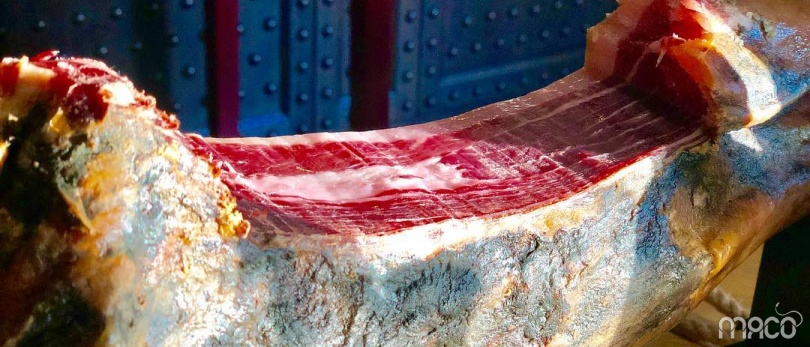 Gastronomic symbol of Spain, national delicacy.
Jamon is a gastronomic symbol of Spain, a national delicacy. Spicy ham with a creamy aftertaste, cut into thin strips with a skillful cortador, in combination with a glass of wine will brighten up any, even the most boring evening.

Book a table for the desired date in a suitable restaurant hall "MEAT": main, upper or VIP. You are welcome to reserve it in the special section "Reserve" of the website or by phone +7 (499) 709-80-67 and +7 (499) 195-13-58.