← Back
6 November 2018
Grappa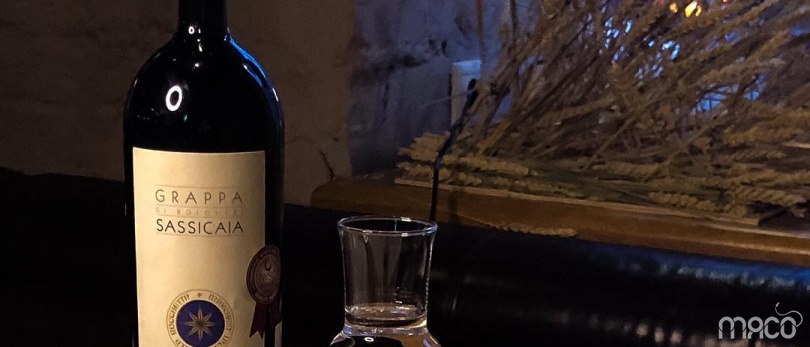 In the restaurant "MEAT" you can try not only juicy steaks, wine, delicious desserts, but also such unusual drinks as "Grappa".
A little bit about Grappa: Grappa is an Italian grape alcoholic drink from 36% to 55%. It is made by distilling squeezed grape that is, the remnants of grapes (including stalks and stones) after squeezing it during the process of making wine.

Book a table for the desired date in a suitable restaurant hall "MEAT": main, upper or VIP. You are welcome to reserve it in the special section "Reserve" of the website or by phone +7 (499) 709-80-67 and +7 (499) 195-13-58.