← Back
28 September 2018
The most delicate halibut on the grill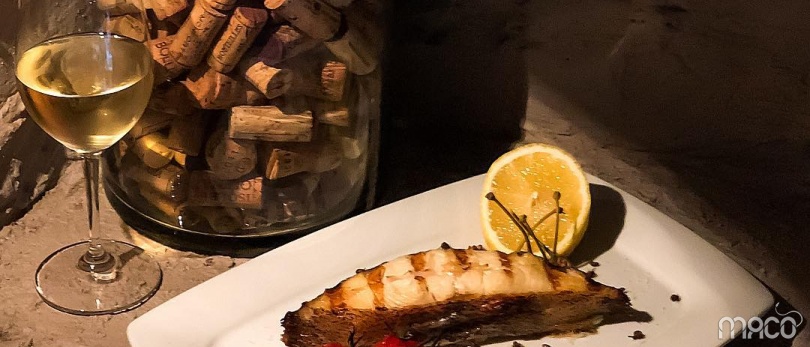 In the dank autumn, it is especially pleasant to sit by the fireside and to have a leisurely conversation in good company. In the restaurant "MEAT" all this awaits you: the coal-fired Josper ("Josper") furnace, the atmosphere of peace and excellent dishes.
For example, the most delicate halibut on the grill. Exceptionally tasty, the white meat of halibut contains almost no bones, but there are a lot of healthy and nutritive substances, including omega-3 fatty acids. Open the season: come and try our new dishes!

Book a table for the desired date in a suitable restaurant hall "MEAT": main, upper or VIP. You are welcome to reserve it in the special section "Reserve" of the website or by phone +7 (499) 709-80-67 and +7 (499) 195-13-58.