← Back
26 October 2017
Raw meat cuts for a picnic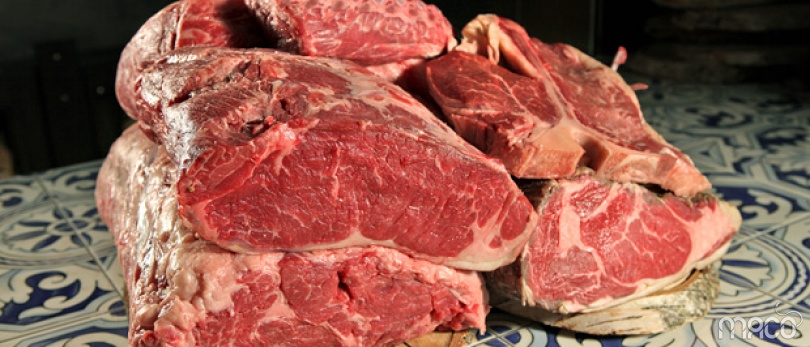 It's a pleasure to spend time with friends outdoor and take a break from the city noise. May be go through the forest and listen to the crunch of branches under your feet.
And after a walk it is pleasures to sit wrapped in a warm blanket and enjoy an appetizing steak cooked on fire.

The restaurant team "MEAT" offers a wide selection of meat cuts. Prices for raw cuts are reduced.