← Back
24 October 2017
Live music every Tuesday - Harp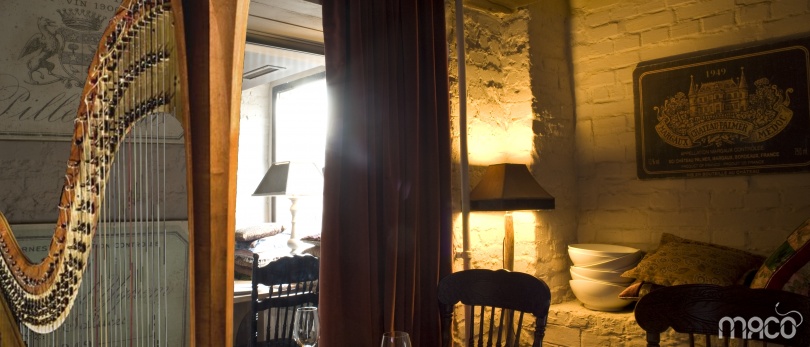 The harp is perhaps the most ancient musical instrument. In different centuries it was popular in ancient Greece, Egypt and the Roman Empire. Harp is an obligatory member of any symphony orchestra.

Despite its fairly simple mechanism, the harp is very elegant and its sounds are truly delicious. The harp sounds are like a magical waterfall – the instrument cast a spell.
Every Tuesday restaurant "MEAT" offers its guests dinner to the sounds of the harp in a live performance from 19 to 22 hours.

Book a table for the desired date in a suitable restaurant hall "MEAT": main, upper or VIP. You are welcome to reserve it in the special section "Reserve" of the website or by phone +7 (499) 709-80-67 and +7 (499) 195-13-58.