← Back
25 July 2017
New exquisite dishes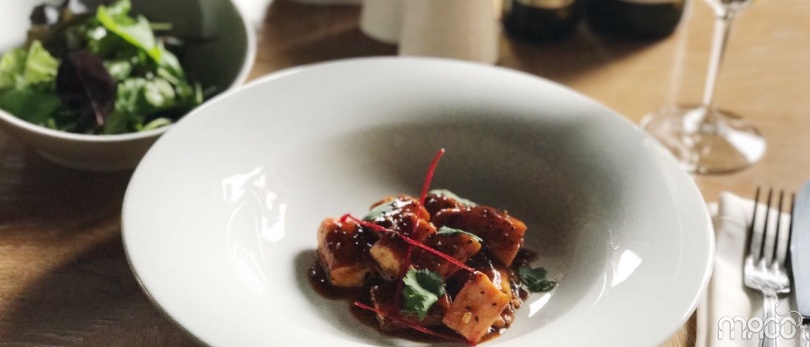 Our restaurant always strives to please its guests with interesting recipes. We present two amazing delicacies.

Kamchatka crab is not only a delicacy, but also a dietary product. Also the crab meat contains a large number of useful elements. But we make it not only tasty, but also beautiful - the meat is fried in pepper sauce, served with lettuce leaves.

There are more than half a million recipes for dessert "Pavlova". The chef-confectioner of the restaurant "MEAT" also has his own recipe. This tender meringue filled with pieces of strawberries with purple basil, vanilla custard and whipped cream.