← Back
14 April 2017
Restaurant "MEAT" presents Easter delights to all gueast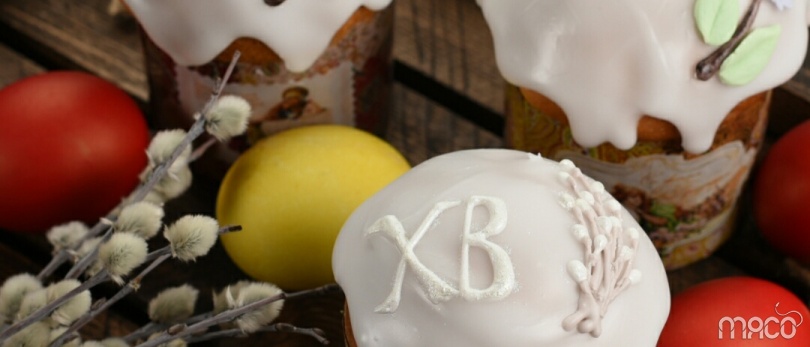 On Sunday, April the 16th the restaurant is treating all guests with home made Easter cake and Easter eggs.
The team advises to keep a wonderful tradition before enjoying delicious meat dishes, fish delicacies and tender desserts.
Try the Easter cake before the meal or leave it for dessrt is up to you. But compete in eggs beating one against the other is fine before aperitif.
We remind that you could book a table in one of our 4 halls by calling us as +7 (499) 709-80-67 и +7 (499) 195-13-58. Or email us at
info@restmeat.ru
or via the web site in Reserve section.
On April the 16th we work as usual from 12 noon time till the last guest.