← Back
28 April 2017
May Holidays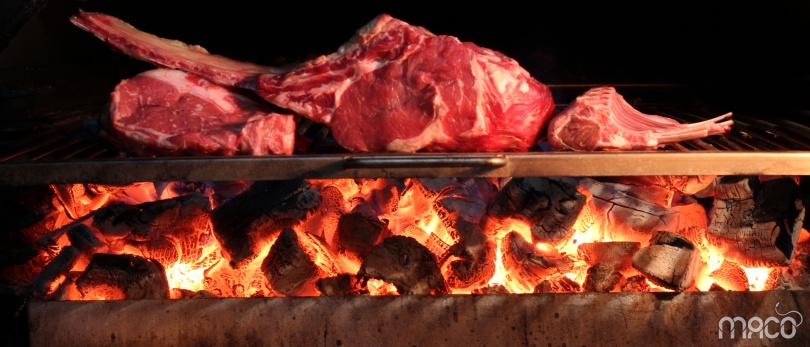 Our team prepared a number of raw cuts for you for May Holidays.
Picnic for May Holiday is a tradition. This should be a time for rest in a good company, lovely conversations and juicy meat prepared on fire. You could chose the rright raw cut for yourselves and buy it at discounted price.
The tea, of the restaurant will be delighted to tell you how to prepare the steaks right, tells the chef Aleksander Bishik. He is convinced that once knowing nuances and secrets of technology you will be successful your signature steak. The ones that your relatives and friends are looking forward to.
Restaurant "Meat" offers
- a wide choice of quailty raw cuts,
- the price is cut twice,
- professional advice from the cooks and answers to your any questions,
- self delivery or delivery on order.

You are welcome to order the juicy piece by telephones +7 (499) 709-80-67 or +7 (499) 195-13-58.
We remind you that we work as usual from 12 noon time till the last guest and welcome you any day of the week.
The table could be booked via the web at section Reserve.