← Back
8 May 2017
Happy Victory Day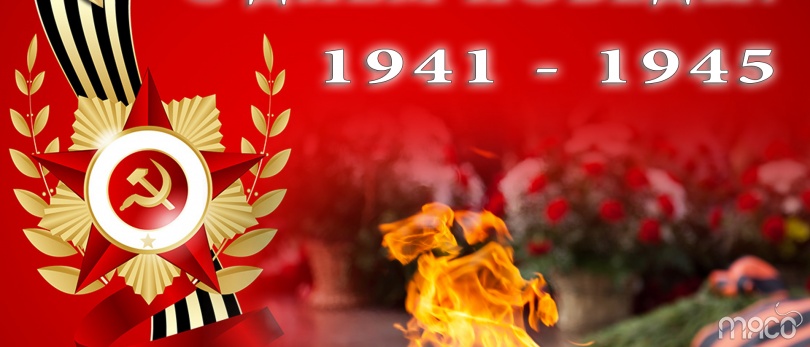 From the bottom of the heart we congratulate the veterans of the Great Patriotic War and Russiand with Victory Day.On this special day we prepared a special music program to our guests.
On Tuesday, May the 9th we invite all to the musical evening dedicated to Victory Day.
Restaurant "Meat" offers
- Interrior in reserved colors,
- comfortable furniture,
- 5 halls to chose from - main spacious one, cozy upper hall, VIP hall, summer and winter terrace,
- dishes cooked byexperienced chef Aleksander Bishik and his team,
- juicy steakes from New Zealand, Russia, Uruguay, Indonesia and Argentina,
- a diverse menu : a big choice of meat and fish, home made delicious desserts, an extensive wine list.
- Polite and welcoming waiters, hostess and sommelier.
- Pleasant ambiance and preformances of proffesinal musicians.
We suggest you book a table in advance by +7(499)709-80-67 or +7 (499) 195-13-58. Also you are welcome to book via the website in Reserve section.