← Back
19 May 2017
Restaurant "MEAT" invites you to organize events with us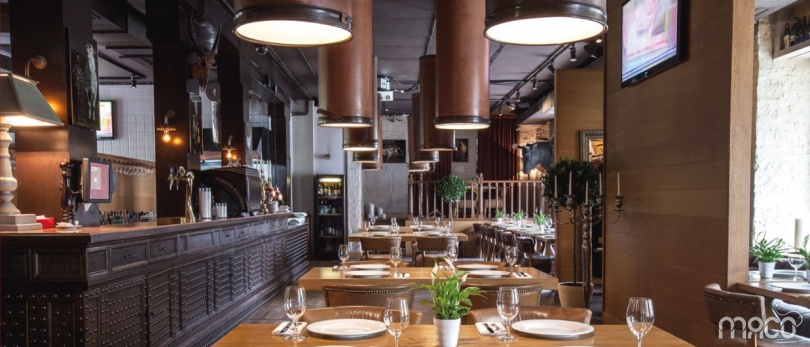 We invite you to organize banquet or any other event with us. We organize event from A to Z. It means that restaurant will do the following for you
- offering the stylish hall of the right size,
- pleasant gastronomic dinner to your order,
- a cake as a gift,
- music accompaniment.
Ideal banquet should bring pleasant emotions to gueats and organizers alike. We stay to this principal and do our best that gueats feel comfortable in restaurant. Thats why we pay great attention to the three key principals
1 Comfortable room. The halls are up to 80 guests. We also have a special room for up to 20 guests.
2 Tasty meal. The big choice on menu will let you chose the best for you and meet the demands of the guests.
3 The music is pleasant. Our musicians are experienced professionals with a program for any taste.
Everyone who ordered the banquet from 10 persons received a cake as a gift.
You can check all booking conditions with our manager over the phones +7 (499) 709-80-67 or +7 (499) 195-13-58 as well as Е-mail:
info@restmeat.ru
.