← Back
1 March 2017
Lenten menu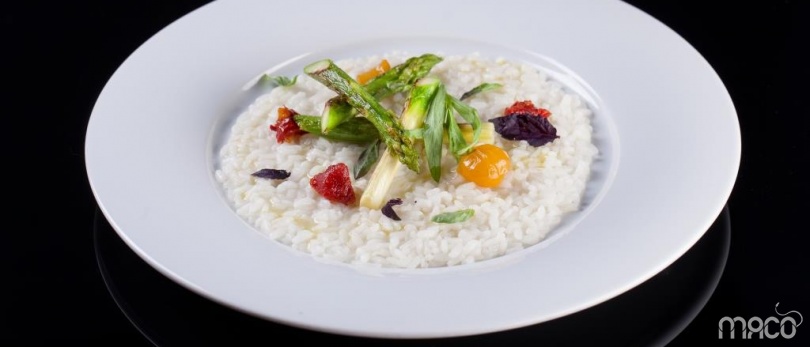 MEAT is not just another restaurant that serves steaks. MEAT is a choice for true connoisseurs of first-class product, high level of service and comfort. For more than five years we have been daily developing and moving forward, ahead of our time, so that our guests are always sure that they have made the right choice.
Indeed we are adepts of meat, but we respect the choice of our guests and their companions, so for the entire period of the Lent we have launched a special Lenten offer. Our chef Alexander Byshik has prepared a varied, bright and rich menu, which will help you to pass this difficult path of spiritual and physical purification with honour. Salads, soups, main courses, desserts are all made with the same precision and skill as the dishes of the main menu and are indeed an alternative to meat dishes, and not just a tribute to fashion.
Feel free to invite your business partners, have dates and family meetings, call friends, even if your guests are fasting, you will surprise them by the variety of our vegetarian menu.