← Back
15 February 2017
Maslenitsa in the MEAT restaurant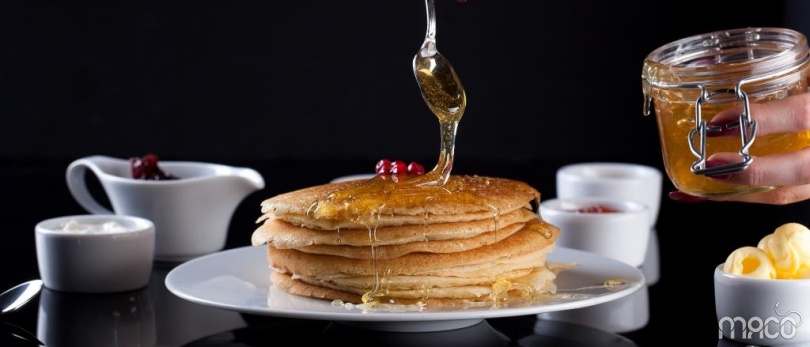 From February 20 to February 26, the restaurant will introduce a special menu dedicated to Maslenitsa. It will be based on pancakes: "red" — with smoked salmon (560 rubles) or with red caviar (590 rubles), pancakes with foie gras and porcini (990 rubles), classic thin pancakes (160 rubles) and pancakes with butter (160 rubles).

In addition to pancakes, you can order homemade jams (180 rubles), honey (100 rubles), sour cream (50 rubles), condensed milk (50 rubles) or ice cream (150 rubles). And as a complement to the "red" pancakes or pancakes with foie gras we will serve a shot of homemade eco-tincture.

The bar list on the butter week will be enlarged with sbiten (190 rubles) — classic raspberry, original blackberry and exotic tangerine.