← Back
8 February 2017
St. Valentine's Day!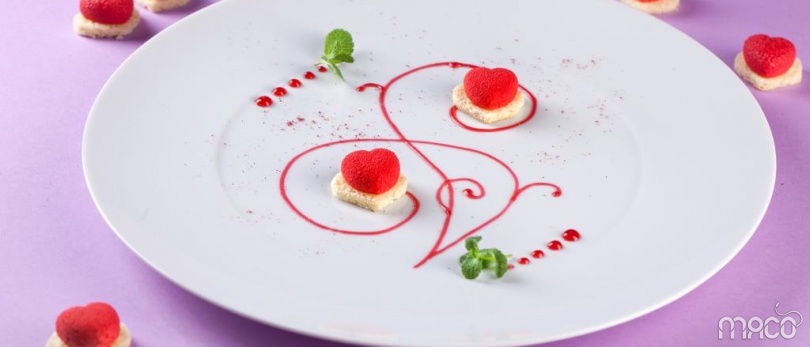 The MEAT restaurant at Polezhaevskaya is the perfect place to celebrate St. Valentine's Day!

Comfortable leather sofas, soft light, intimate atmosphere, impeccable service, a varied menu and, of course, excellent selection of wines - in our restaurant the world classic of steakhouses is combined with the latest gastronomic trends and modern technology.

On the festive day we want to make a nice gift for all the lovers: when you order a bottle of French champagne, you get a cheese platter as a present. And our pastry chef will treat everyone with tender handmade Valentine cakes.