← Back
Dish of March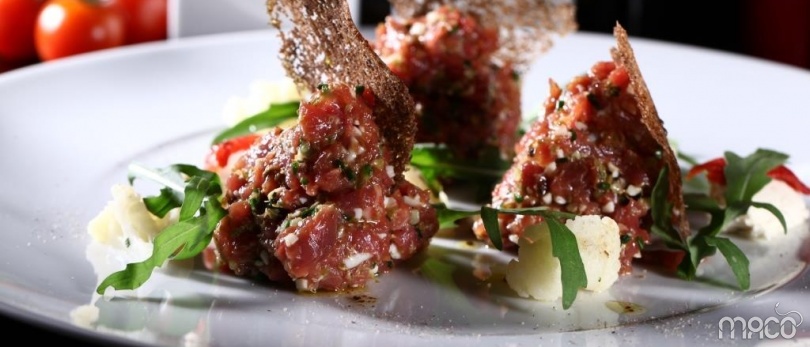 Tartar from beef tenderloin, grain feeding is a classic, standard tartar.

In pursuit of trends and gastronomic fashion, sometimes one can forget about the real taste of the right tartar.

Chef Alexander Byshik respects the classics and offers the best option for guests of our restaurant - traditional tartar from first-class grain-fed beef.